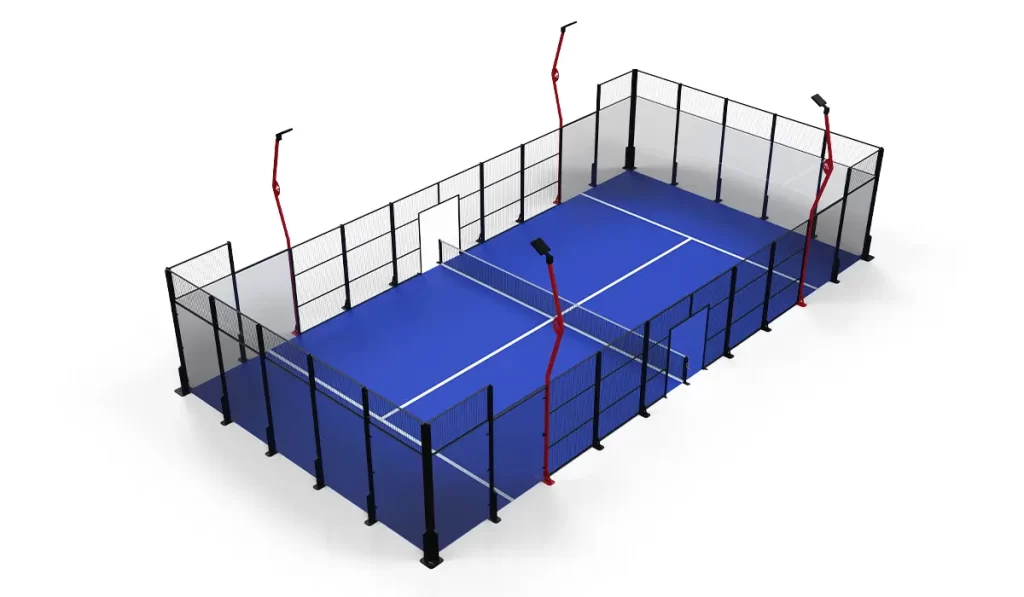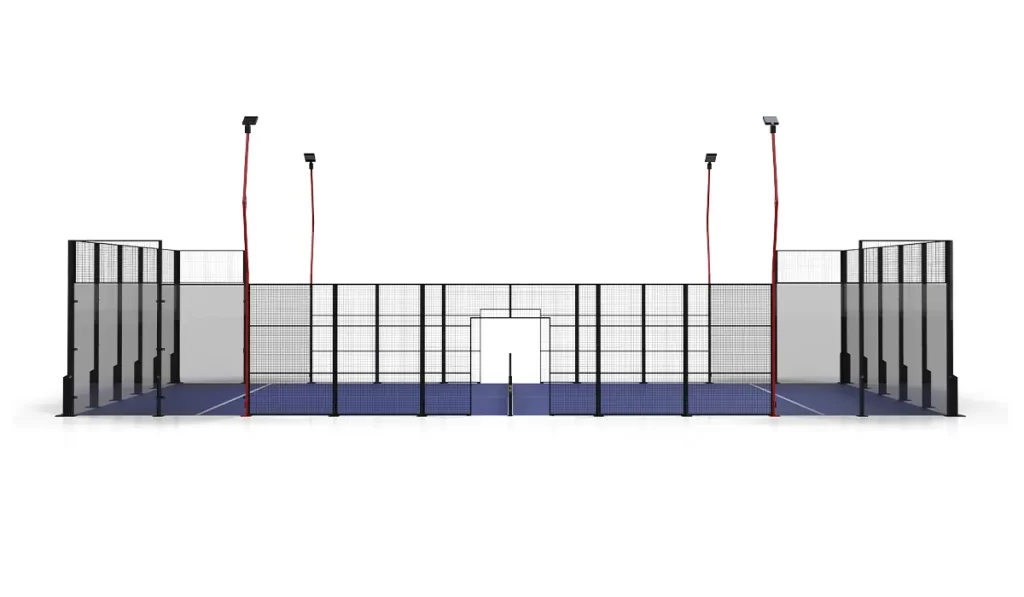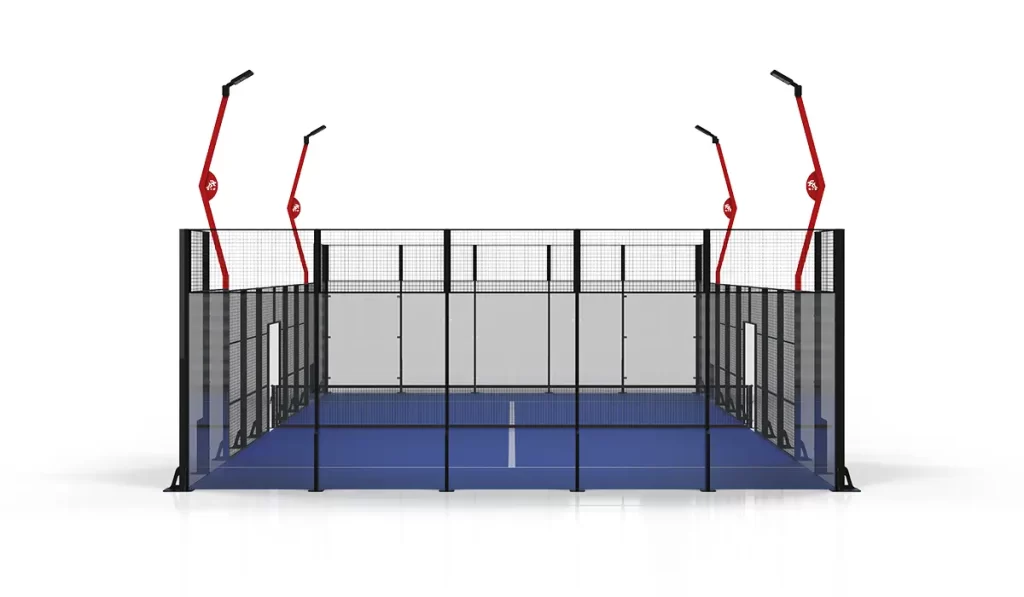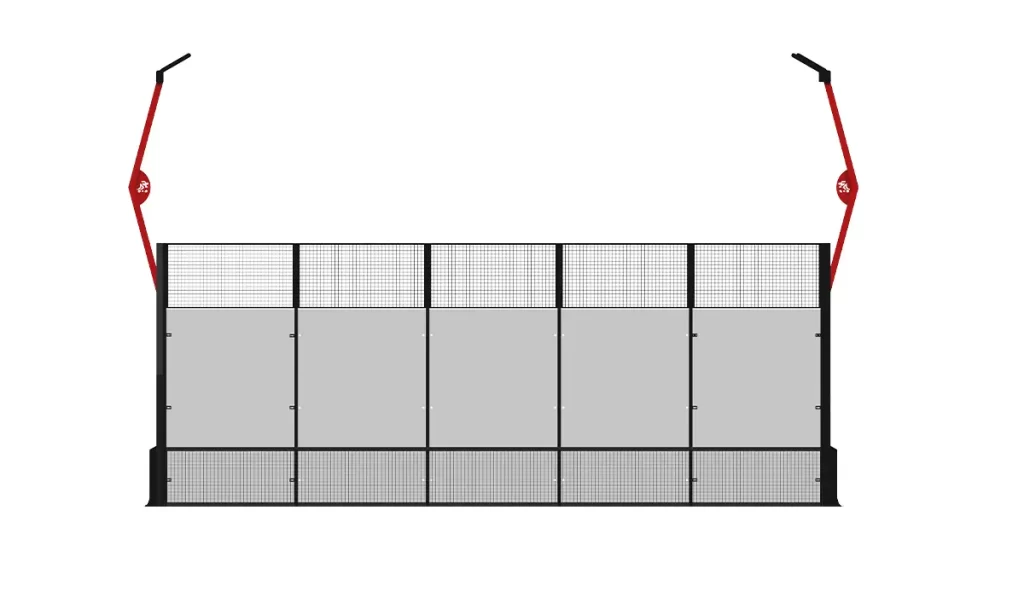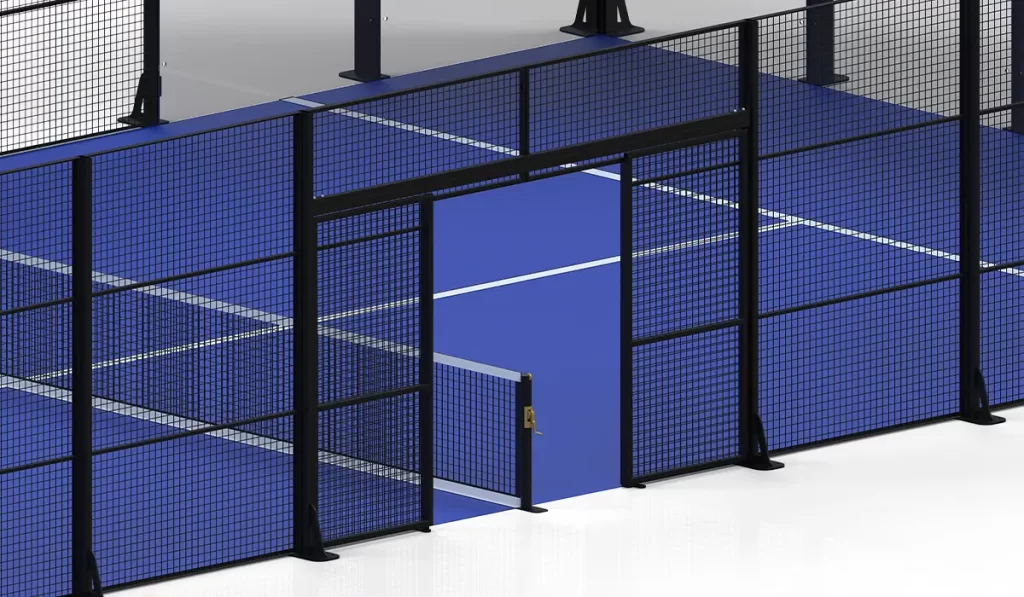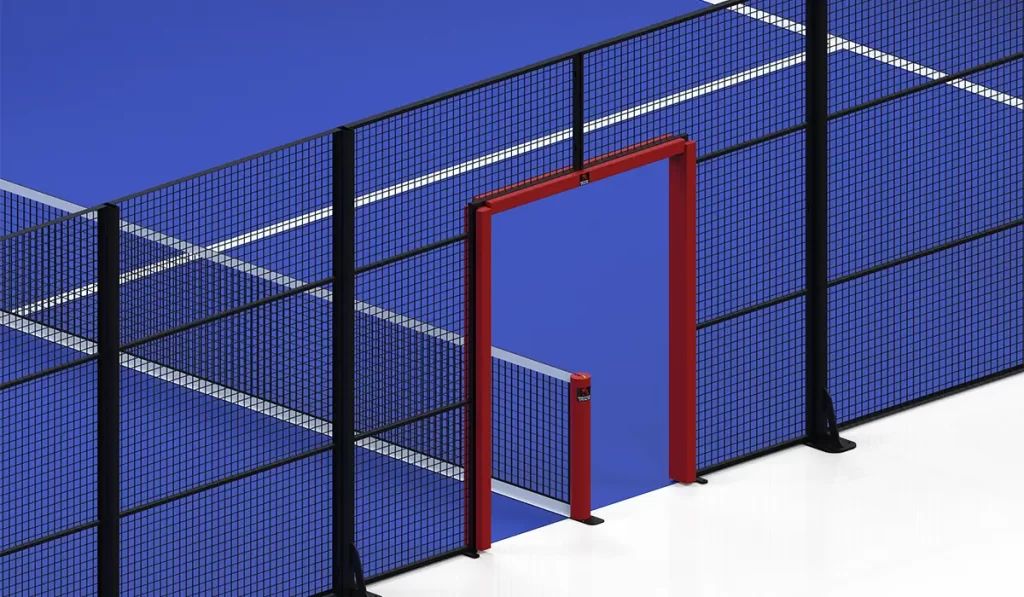 In the world of racquet sports, Padel has been making waves as one of the fastest-growing sports globally. Sportsfield Specialties, the foremost leader in the sports construction industry, has been at the forefront of this Padel revolution with their innovative PaDelhi™ Padel Court Systems that are proudly manufactured in the USA.
Sportsfield Specialties has demonstrated its commitment to elevating the game of Padel by combining precision engineering, modularity, durability, and safety features. As Padel's popularity continues to soar, these innovative court systems will undoubtedly play a pivotal role in shaping its future, making Padel more accessible and enjoyable for players. One of the standout features of the Padelhi™ Padel Court Systems is their durability and versatility. Sportsfield's Pillar, Panoramic, and Portable Padel Court Systems feature an engineered design and user-friendly installation comprised of durable raw materials and high-quality manufacturing processes.
Additionally, Sportsfield's padel court design incorporates everything needed for installation, including the structural posts with welded base plates, wire mesh frames, tempered glass panels, light posts/fixtures, posts/net, synthetic turf surfacing, and sand infill material. David Moxley, Director of Sales for the Sports Construction Division, describes how excited he is to introduce this innovative product line to the sports construction world. "Sportsfield is proud to be the first domestic manufacturer of Padel Court Systems. These courts are constructed with top-grade materials that can withstand various weather conditions, ensuring year-round playability. Sportsfield is truly excited to play an integral role in the growth of Padel throughout the United States and beyond."
Learn more about our entrance/exit and net post padding, and entrance/exit locking gate systems.
This story was originally published in the American Sports Builders Association's (ASBA) Newsline member newsletter.